About us
We are CCI. Together with around 300 colleagues, we like to share as many sweet moments as possible with our customers and consumers. We do this by developing and producing sugar-free, low-sugar and vegan confectionery, and with our wide range of iconic, traditional delicious sweets. We produce our sweets in four factories in the Netherlands (Drachten, Oosterwolde, Hoorn) and Germany (Metelen).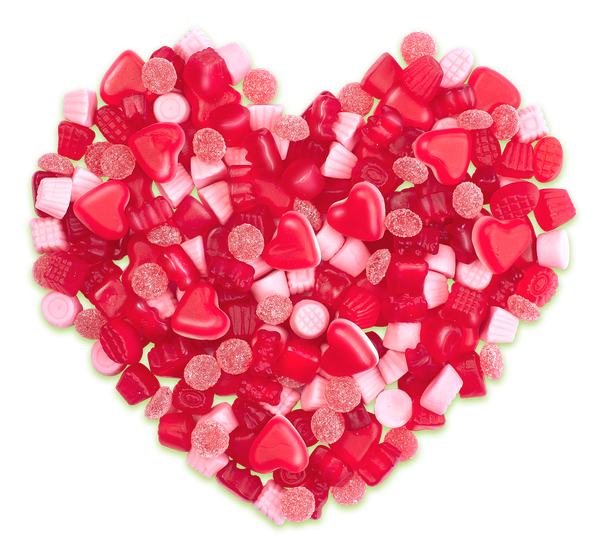 Our mission
No matter how much the world around us changes, people will always love sweets. We therefore see it as our responsibility to make sweets that make everyone - regardless of their habits, background or beliefs - happy. This applies to consumers, our customers, our employees and, last but not least, our planet.
Smile
We like to put a smile on everyone's face with our products. That applies to consumers, to our customers and our employees. As far as we are concerned, guilty pleasures are allowed.
Share
Together, everything is more fun. We therefore make sweets that invite you to taste and share them with everyone. Sweets that take allergies, habits, beliefs and religions into account.
Care
Not words, but deeds. In our entire supply chain, we want to treat both our planet and our fellow man with care on all fronts. As producer of sweets, we like to take the lead in this.
Our factories
We produce our varied range of sweets in four different factories spread across the Netherlands and Germany. All factories have modern production lines capable of performing various manufacturing techniques such as, casting, panning and extruding. Each factory has its own specialism and together we can professionally respond to all our customers' wishes and requirements.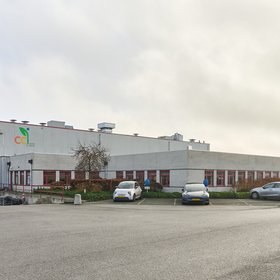 Drachten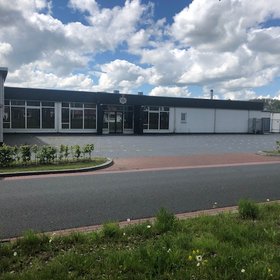 Oosterwolde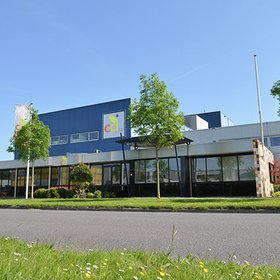 Hoorn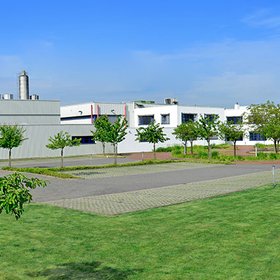 Metelen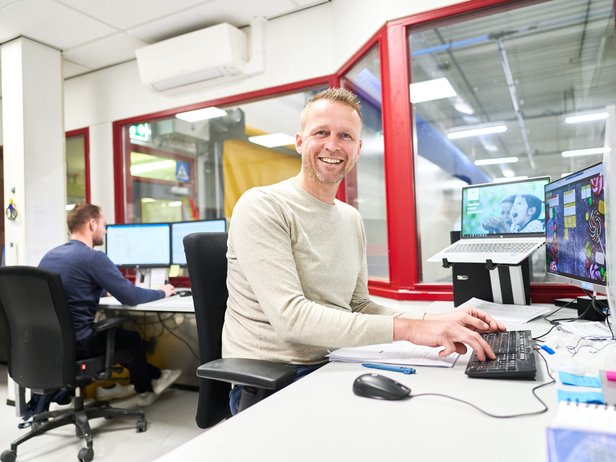 Our people
Our people determine our success. We provide an open and safe working environment, where people are encouraged to share their insights and know-how. We challenge them to undertake activities that make a difference. That is why we offer our people the opportunity to grow and encourage new initiatives.