Made to smile, share & care!
Vegan, vegetarian, sugar-free, less sugar, but always delicious! We make sweets that make the world happy.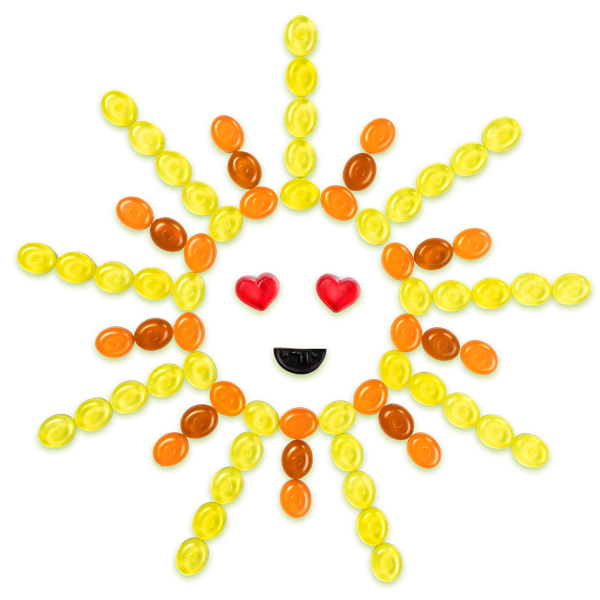 What we offer
Sweets for all, our motto. For us, that means a broad and innovative portfolio of sweet temptations. Sweets with pure ingredients, less or no sugar at all and on the way to 100% vegan. Sweets that respond to the current needs of consumers, society and retailers in Europe. Sustainably and efficiently packaged and produced. Sweets made to smile, share & care.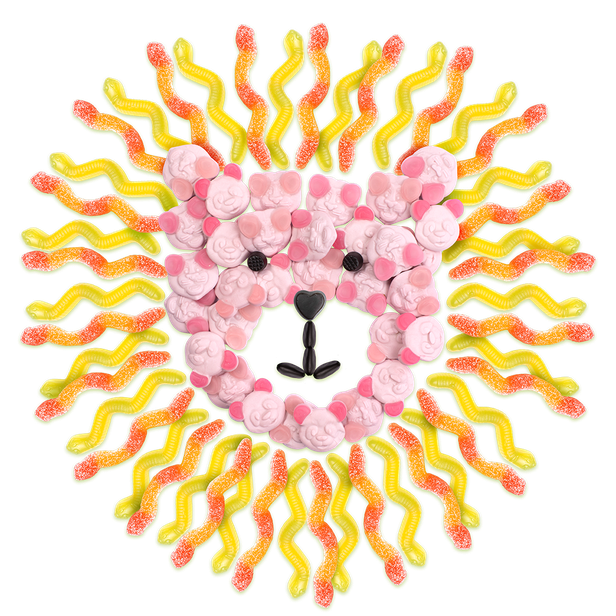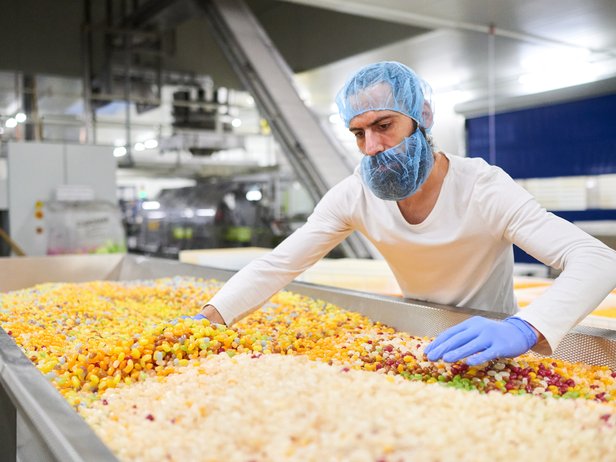 Who we work for
We proudly produce private label sweets and liquorice for customers in Europe. These include food, non-food as well as online retailers and drugstores. We also supply our products to importers and resellers.
Our mission
No matter how much the world around us changes, people will always love sweets. That is why we see it as our responsibility to make sweets that make everyone - regardless of their habits, background or beliefs - happy. This applies to consumers, our customers, our employees and, last but not least, our planet.
Our goals for 2026
Our goal is clear. We want to be proud leaders in innovation and sustainable growth in our industry. How? By consistently excelling in the four themes below.
People first
We see it as our duty to create conditions that ensure that our employees remain productive, motivated, safe and healthy on an ongoing basis. After all, our employees are worth their weight in gold. This is why we measure their satisfaction annually, to make sure we are doing well or can improve something. In our hiring policy, we do not exclude anyone and strive for an inclusive workforce.
Continuity
In our business, we always strive for valuable growth, both for our company and for our stakeholders. After all, that is the basis for continuity of our business, and therefore also the basis for continuity of our employees. And naturally, successful customers also like to sell successful products. Call it a win-win situation.
Sweets for All
Made to care. This means, among other things, that our products will be 100% vegan, kosher and halal certified by 2026. Furthermore, it means that our supply chain excels in terms of transparency, social responsibility and sustainability. By making sweets and liquorice, we want to contribute to a nicer world.
Lowering our footprint
Made to care. Met de productie van ons snoep en drop vinden wij het belangrijk om zuinig om te gaan met onze planeet. Daarom is ons doel de planeet niet te belasten. Zo willen we onder andere onze footprint verder verlagen door ons energieverbruik te reduceren, het vergroten van circulaire productieprocessen maar ook door het minimaliseren van onze afvalstromen.
What have we achieved so far
Specifically? Since 2020, our CO2 footprint has been reduced by a third. Mainly achieved by saving energy at our various production sites and by purchasing 100% renewable electricity. The use of animal ingredients in our products has been reduced by no less than 75% in the past three years. This puts us well on the way in our transformation to sweets for all.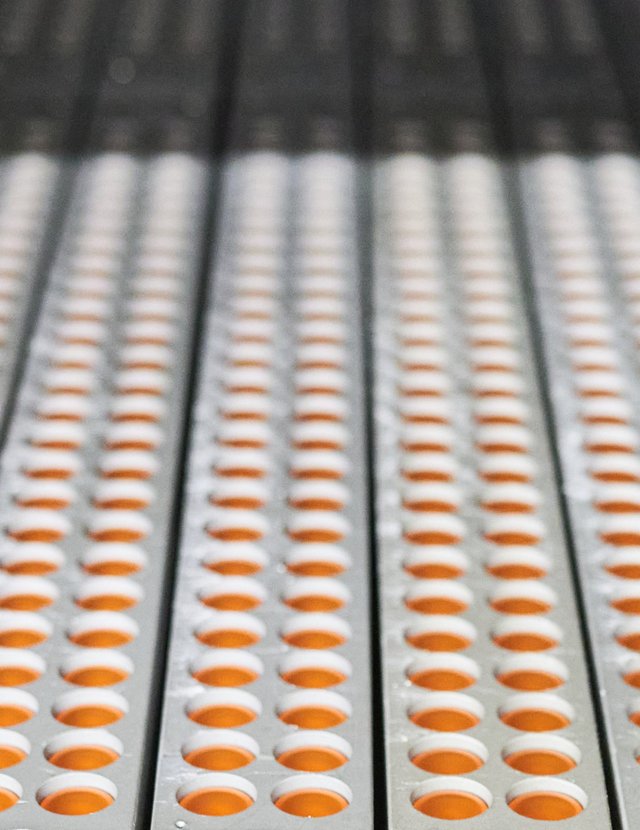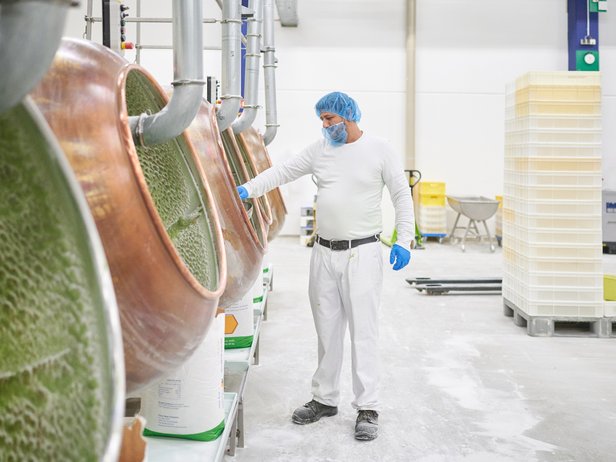 How do we work
From business intelligence, product management, recipe development, production and packaging to delivery. We have all services in-house. This allows us to guarantee high quality and reliability continuously, for all processes and products. Find out how we turn an idea into a successful product!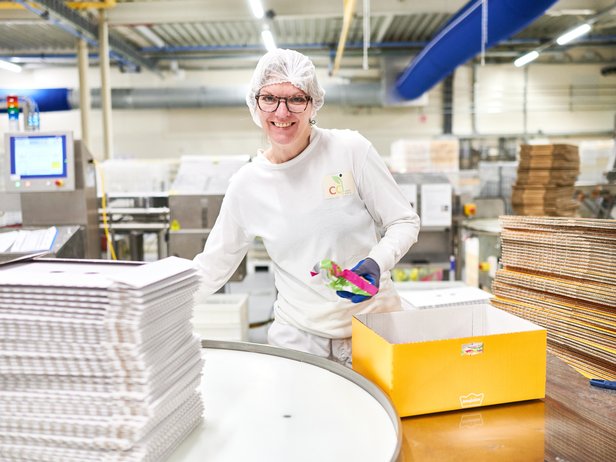 Who we are
We are CCI. With around 300 colleagues, we proudly create value for our stakeholders; consumers, customers and employees. We do this by making the tastiest and best sweets in the most sustainable way possible. We produce our sweets in four factories in the Netherlands (Drachten, Oosterwolde, Hoorn) and Germany (Metelen).