From idea to shelf
From recipe development, production and packaging to just-in-time delivery - CCI has everything in-house. This allows us to guarantee consistently high quality and reliability, in all processes. Our experienced specialists ensure brand-specific product implementation. Find out how an idea grows into a successful product!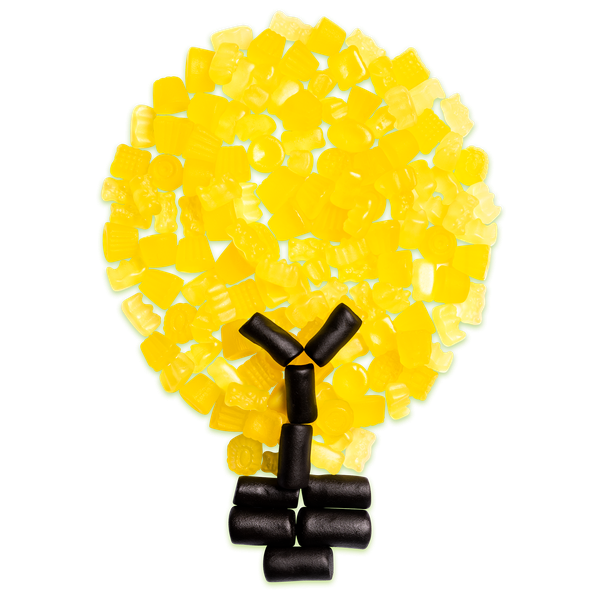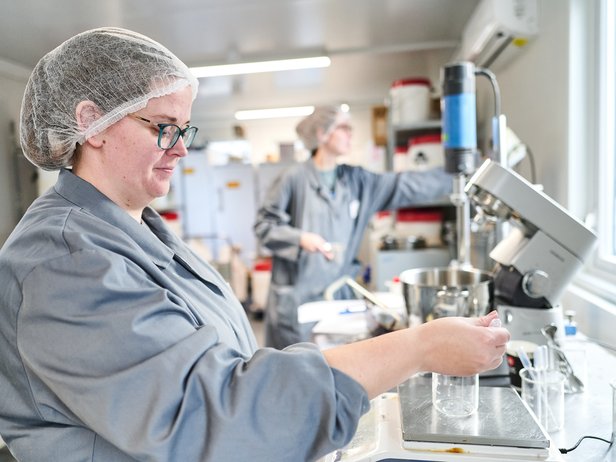 Innovation leads to growth
No future without development and innovation! Think of it as the absolute basis for our success. As a retailer, you will undoubtedly recognise this. To respond to current needs and to what the world demands of us, our highly qualified experts and scientists work daily on new creations in our test and research laboratory in Drachten.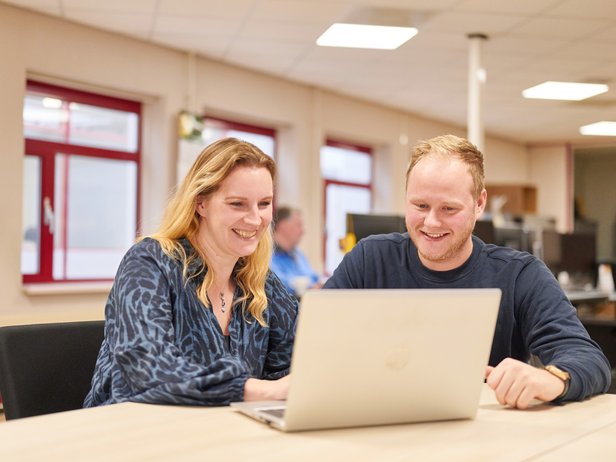 Cooperation with sales & product management
As a supplier of private labels, close cooperation with every customer is self-evident to us. Your contact person is someone from sales or product management. We initiate, but also like to listen to wishes and ideas. Combined with our insight into consumer trends and market research data, this enables us to create a successful product range for your brand. From concept to execution and delivery at the agreed time, we take care of everything.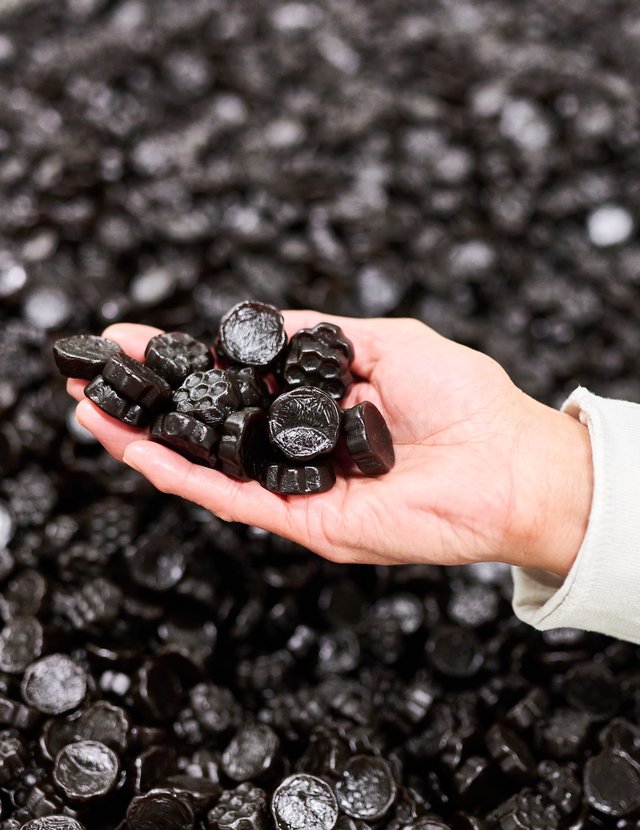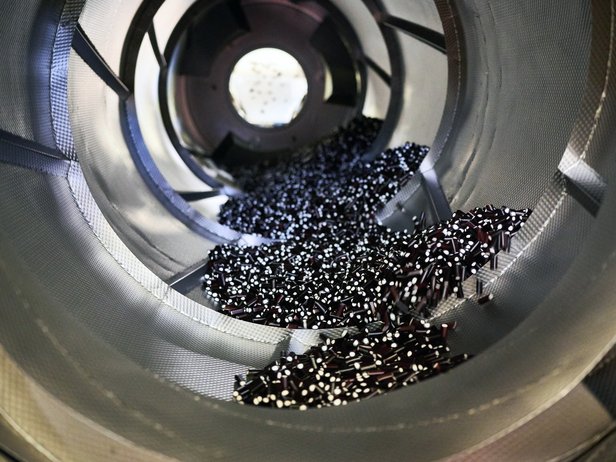 First-class production
To make first-class liquorice and sweets, both the recipe and the production process are crucial. For the last one, we use the most modern and efficient production techniques in our factories. These automated mixing, cooking and packaging plants and machines ensure that we can meet the strictest requirements and certifications of different product groups, packaging types and recipes.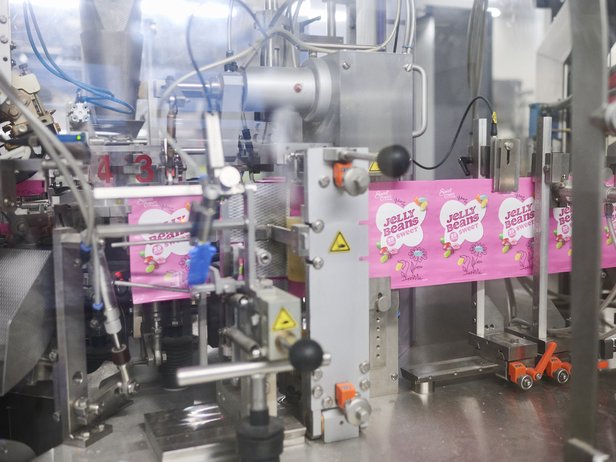 Catchy solutions
Sweets are made to smile! And an eye-catching packaging design is definitely part of that. Especially when you know that sweets are often an impulse purchase. We are happy to advise you what size or type of packaging is most suitable for your product and its position on the shelf. Whereby efficient packaging and use of sustainable materials are essential to us.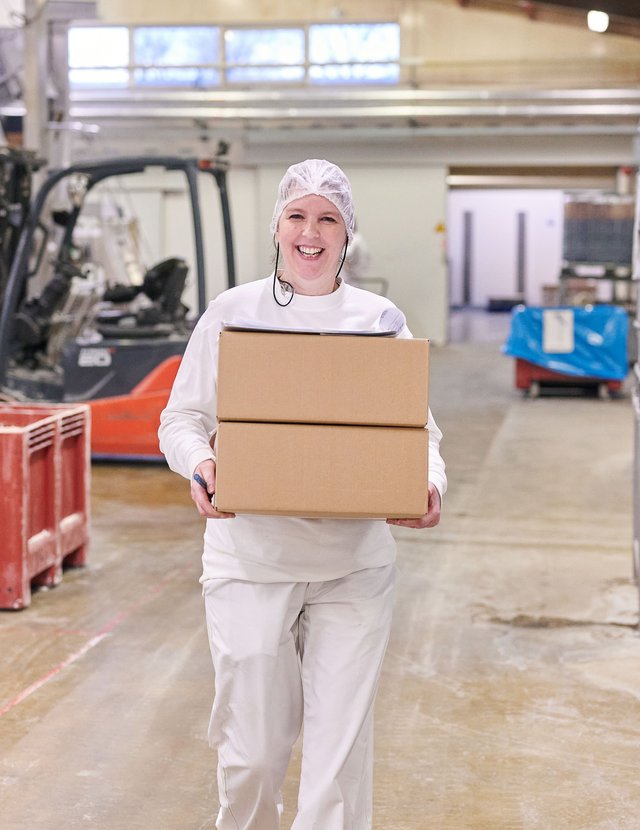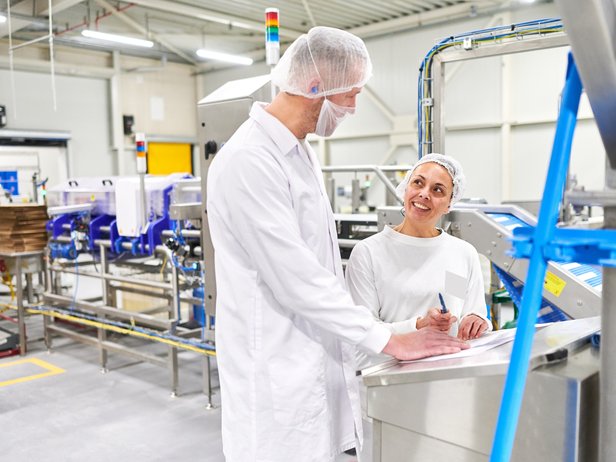 Food safety culture
Made to care, an important part of our mission. This means that we produce sweets and liquorice safely for consumers and our customers every day. Strict safety and hygiene regulations, regular hygiene checks, training of our employees and self-monitoring through internal audits contribute to this. This is the only way we create a food safety culture together.
Quality
We regularly have our products tested by independent laboratories. Our quality assurance is regularly confirmed by numerous independent and external certifications, such as IFS (International Food Standard) and BRC (British Retail Consortium).